---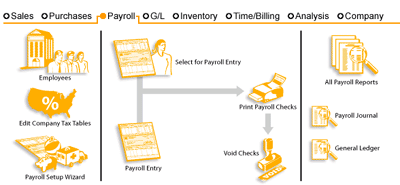 Peachtree Payroll Solutions
Payroll is a crucial element of doing business. To help you better focus on growing your business, rather than on tedious, time-consuming payroll activities, let Sage Software make your payroll processing easier and simpler!
Whether you choose to outsource your payroll, or prefer to do it in-house, Sage Software has reliable, cost-effective, time-saving solutions:
Full-Service Payroll with
Peachtree Payroll Service 1
It's like having a whole payroll department at your fingertips. Let payroll professionals at Sage Software do the work for you!
In-House Payroll with Peachtree® Payroll Tax
Update Service 2
Handle your payroll in-house using tools already in your Peachtree software with the help of Peachtree Payroll Tax Update Service.
Peachtree Direct Deposit® 3
Add Peachtree Direct Deposit and make payday easier for everyone in your company.
1 Available with Peachtree 2004 or higher products. Not available with Peachtree First Accounting. Additional fees apply. Subject to approval. Internet access and credit card required.
2 Subscription period for Payroll Tax Update Service runs from December 1st through November 30th. Regulatory format changes for tax forms are updated annually at the end of the calendar year. Registration is required. Additional states available for a nominal charge. Not available with Peachtree First Accounting 2004 or higher.
3 Subject to approval. Additional Fees, Internet Access and Credit Card required.

---
Tel: (809) 541-8001, (809) 541-8002,
Email: info@miolanasoc.com,






Download the Trial Demo and Brochure of Peachtree 2016

FREE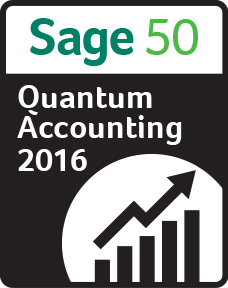 New DEMOS!!!
for Companies of